Tuscaloosa's Commercial Building Inspections Company
Licensed Commercial Property Inspecting Services in Tuscaloosa Alabama
Office parks, warehouses, retail spaces, stand-alone locations, we inspect it all, from attics to basements and everything in-between. AB Home Inspections has been providing both home and commercial building inspection services to the Tuscaloosa area for over 17 years.
Serving Tuscaloosa since 2000
AB Home Inspections has been providing commercial building inspection services all over Central Alabama for over 17 years. We pride ourselves on same-day reporting which can help speed up your decision-making process. We keep printers and computers on the truck so we can print out your commercial building inspection report before we even leave.
Commercial inspections cover more than just the standard home inspection. We follow the ASTM Standard E2018-08 for all our commercial inspections around Tuscaloosa. Most experienced property buyers already know and understand this standard. So, it helps them make a better decision on the current value of the property they are looking at. Commercial Inspections help the property investor know the costs associated with both short-term and long-term repairs before they buy.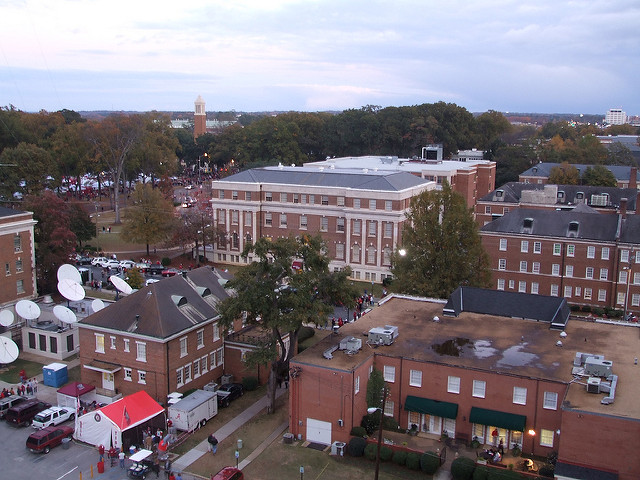 Contact Jim Waddell at A B Home Inspections to schedule your commercial property inspection today.
205.835.5211
Tuscaloosa – Northport – Brookwood – Coaling – Coker – Lake View – McCalla – Moundville – Vance – Woodstock – Bibbville – Cottondale – Holt – Abernant – Buhl – Caffee Junction – Duncanville – Echola – Elrod – Fosters – Kellerman – Kimbrell – New Lexington – Peterson