Mold Testing Experts Services | Tuscaloosa and Surrounding Areas
Mold served a function in mother nature. It helps break down organic material like falling leaves and dead plants. But in the home it can be a serious health concern. Molds reproduce by sending spores into the air. Within the confined environment of a home, these spores can accumulate to dangerous concentrations. Here in Tuscaloosa we're no stranger to hot, humid summers, and that's the prime environment for mold to spread into crawlspaces and basements. If you suspect mold in your home, test immediately. A B Home Inspections offers professional mold testing that gets sent off to a certified lab for testing. We also have the expertise to uncover hidden sources of mold within the home.
Professional Mold Testing Company in Tuscaloosa Alabama
Causes of Mold Within the Home
Flooding, plumbing problems, leaky roofs, incomplete floor drying, lack of proper crawlspace ventilation, missing vapor barriers, inadequate HVAC insulation, these are all some of the common problems that can lead to mold. Mold can grow inside your walls or in other locations that are impossible to find. That's why proper testing is important if you suspect mold contamination within the home or place of business.
How Do We Test For Mold?
We'll get a baseline from the outdoor air surrounding your home or business. we will use our test kits to compare that reading to the indoor air readings. Before we leave, we will visually inspect areas we think might be the source of a possible mold contamination within your structure. We'll deliver the full lab reporting for your records.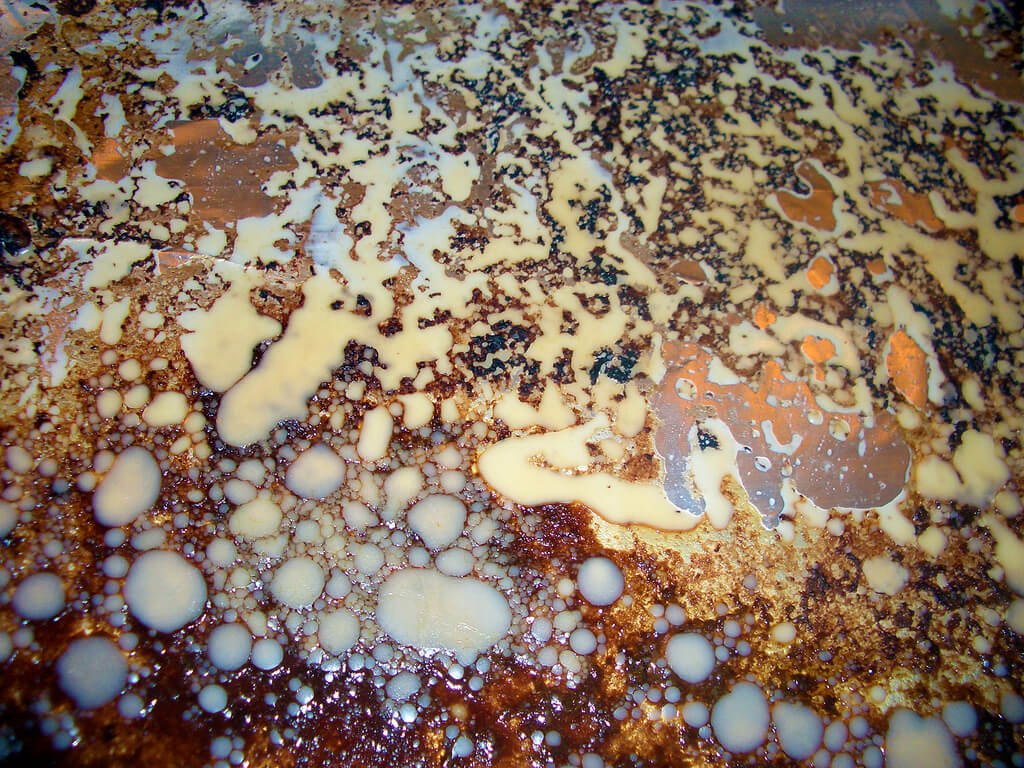 A B Home Inspections provides general home and commercial building inspections in addition to our professional mold testing for property owners. We service most of the local area, including but not limited to:
Tuscaloosa – Northport – Brookwood – Coaling – Coker – Lake View – McCalla – Moundville – Vance – Woodstock – Bibbville – Cottondale – Holt – Abernant – Buhl – Caffee Junction – Duncanville – Echola – Elrod – Fosters – Kellerman – Kimbrell – New Lexington – Peterson