Pre-Listing Home Inspections Services for Tuscaloosa-Area Sellers
We're starting to see a lot of sellers in Tuscaloosa and Northport requesting pre-listing home inspection services. Why? Because home inspections commonly bring buyers and sellers back to the negotiation stage. And buyers hold all the bargaining power if a home inspection reveals problems. If you, the seller, decide to schedule a pre-listing home inspection, it puts you in a better negotiating position. Tuscaloosa home-sellers who opt for this service can make sure needed repairs get completed prior to listing their home. You choose the contractors, which might save you money.
Certified Pre-Listing Home Inspectors Company in Tuscaloosa, Alabama
Doesn't the Buyer Usually Order a Home Inspection?
Yes, most buyers are going to order a 2nd inspection anyway. Then again, some wont. As a home seller, you might actually benefit financially either way. Completing needed repairs before listing, might justify a higher initial asking price. Also consider how long your house might remain on the market. First impressions mean a lot to homebuyers. And if they find faulty appliances or other problems, they might keep shopping. The longer you have to wait to find an interested buyer, the more time you're paying on this current mortgage and it's probably keeping you from moving into the new home.
Safety is another factor that might lead you to choose a pre-listing home inspection. Potential hazards need to be addressed before home-shoppers come onto your property to make a buying decision.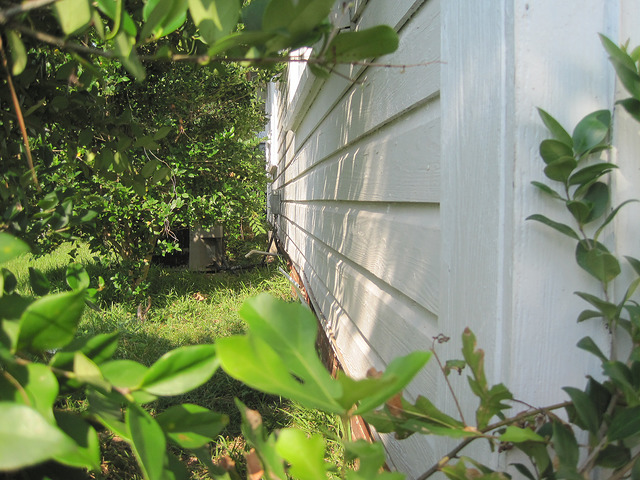 Buying or selling a home can be a stressful time. Getting a pre-listing home inspection done can offer increased peace-of-mind and less headaches during this time of transition for you and your family.
Professional Pre-Listing Home Inspections Services in Tuscaloosa AL
A B Home Inspections of Tuscaloosa – 205.835.5211
Tuscaloosa – Northport – Brookwood – Coaling – Coker – Lake View – McCalla – Moundville – Vance – Woodstock – Bibbville – Cottondale – Holt – Abernant – Buhl – Caffee Junction – Duncanville – Echola – Elrod – Fosters – Kellerman – Kimbrell – New Lexington – Peterson